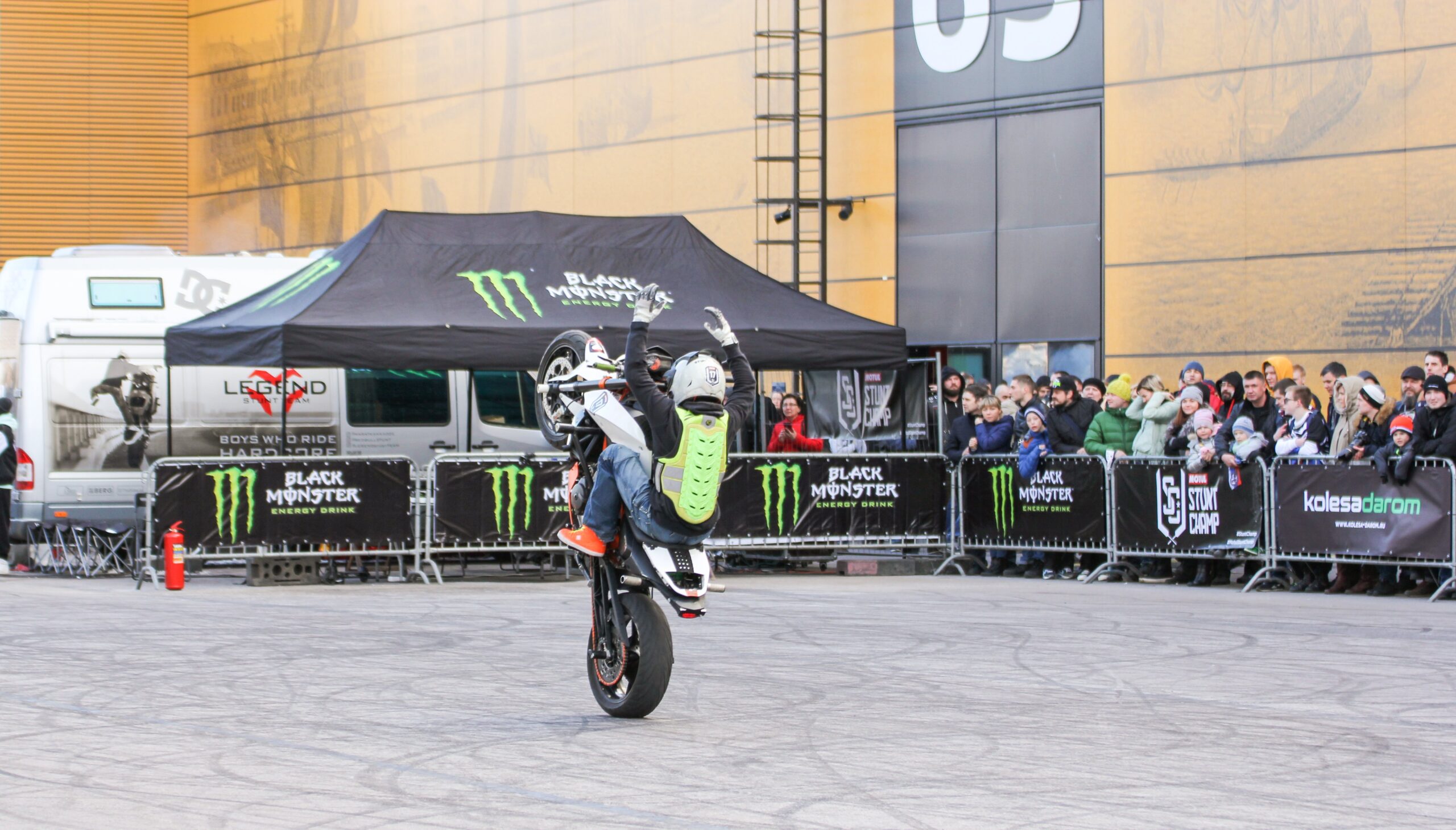 In Toronto, Mississauga, and the surrounding area, there's no shortage of industry events for consumers to peruse the newest and most exciting products, services, and brands. There's no reason your company can't be among the vendors.
Every small business owner wants to build for themselves a sustainable business on something they have passion for. The first step for so many entrepreneurs, start-ups, and small businesses is in finding their target audience. Attending related industry events and setting up a display with custom made tents in Toronto provides excellent opportunity to connect with prospective clientele. The big question inevitably ends up becoming how to make your business stand out from the crowd.
Impress Potential Customers with a Custom Display they'll love!
Be it general consumers, buyers from retail outlets, or potential business partners in the room, these types of markets and industry events come with an audience ripe for the picking. To get a fair look though, you need to do something that generates attention. Custom made tents are an underrated form of attention-getting marketing that Canada's biggest brands use every day to connect with their customers and there's no reason you can't use the same tactic. Choose the color, material, and shape you want, and customize it with things like your brand, logo, related images, social media info, and/or other marketing. Doing this will elevate your small business display above those who have not brought any tent and also above those who have a canopy with no graphics or customizations.
Promote your Company with simple Attractive Wording
Restaurants are a great example of using generic, basic words to get consumers' taste buds flowing and to get foot traffic in through the door. Take a walk down any small business-populated street in Toronto or Mississauga and you'll see restaurants using words like 'burger', 'spaghetti', 'subs', 'sandwiches', 'pizza', 'baked goods', and more. When we see these words, we instantly know what they mean. At industry shows, some brands use this same tactic on their customized canopies. Being able to customize your display, you have the opportunity to tell people exactly what you're selling. This approach is a great way to start a conversation and get attention.
Combining your Custom Made Tent with Merchandising materials
Custom made tents are an easy way to get someone's eye in a crowded place. Now, pair the look of your custom made tent with marketing materials, t-shirts, pens, or bags, and you can extend your reach even further. Customizing the look of your tent should be in line with everything else at your table. Consistency in branding is key. That way, your marketing messages and branding is kept organized and clear for all to see. Avoid mixing in too many worded messages or color. In general, keep it simple by sticking to one or two colors, your logo, and the name of your business. If you have a good sales team to back you up underneath the tent, you can rest easy knowing that your canopy will do an excellent job getting people to the table.
Giving away a smaller product
After your custom made tent has attracted someone to your booth, be sure to not let them walk away without offering them a gift of some kind. Everyone likes bargains and/or a free gift. Consider small unique pieces that can be used to promote your brand. This can be something as simple as a pen or a magnet and does not have to be high-cost. Consider a keychain or something similarly handy. When someone walks away having experienced a positive brand interaction, they may be likely to buy your product or service at a later date when they are reminded of their experience. Also, if they have something to carry around with them, that might assist in catching the eyes of people coming into the space and get them asking where to get the same thing.
Promoting custom made tents with social media marketing
The branding used across your company's social media profiles should not differ from what is used across these custom made tents. Color-wise and message-wise, they should be identical. Use the same colors and logos, no questions asked. Be sure to promote your social media presence either at your booth, in your marketing materials, or directly on the tent. This helps to foster a brand connection, also assisting in keeping you connected with new and prospective customers. In many ways, displaying where they can find you on social media can be more effective than attaching a website or phone number. After they've opted to become a follower, that opens them up to new product posts, customer stories, and other information related to your small business. Consider having a social media-only contest to entice followers even more.
Industry events can be challenging for small businesses to navigate. Using a custom made tent is the beginning to making things a little easier. Whether this is your first trade show or event, or it's your hundredth, no one wants to show up unprepared. This is your opportunity to promote!
Your custom made tent is the hub for all of your promotional items and activity. It clearly establishes where consumers can find you and is generally quite impressive to look at. This isn't just any promotional item. Choose the right mix of color, logo, and features to truly represent the essence of your brand and the kind of business you are.
It's always refreshing to see the unique ways customers use our custom made tents to help elevate themselves at trade shows, business events, and industry get-togethers. Arrange the tent, graphics, furniture, and whatever else the way that suits your booth best. Remember, when someone sees your brand at a trade show or event, they should instantly be able to identify who you are, the general vibe, and what sorts of products or services you may specialize in. Create something new, refreshing, and high standard when you select a custom made tent.
Contact Outlet Tags to find out what promotional custom made tent might be right for your business. Serving Toronto and Mississauga, we take great pride having helped thousands of customers across vast industries. Don't hesitate to reach out today to speak with a representative!