Pagoda Tent 20ft x 20ft
$4,600.00
Buy Now – Limited  Stock Available!
The Pagoda Range of commercial grade tents at Outlet Tags Canopies are stylish shelters providing the ultimate cover for the small to medium scale events.
The Pagoda Tent cover up to 20ft x 20ft for almost any event you can think of!  Not only events, but vehicle shelters, restaurant patio's and much more.
Join several of the Pavilion Range marquees together and add wall to create a large scale area for entertaining or separate rooms to break an event into a variety of areas.
All panels of the Pavilion Range are available for complete custom printing, making this large scale coverage solution totally versatile to your needs!
Download Set-Up Guide: Pagoda Tent Set Up Guide.PDF
Sizes Available: 10×10,  20×20, 20×30, 20×40, 40×40 – Call to Order at 416-298-0022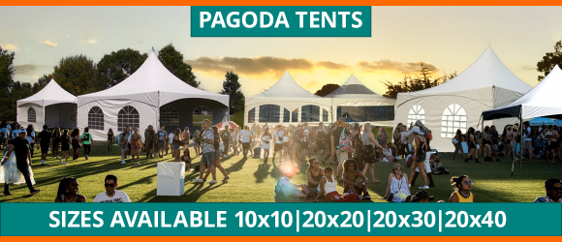 Description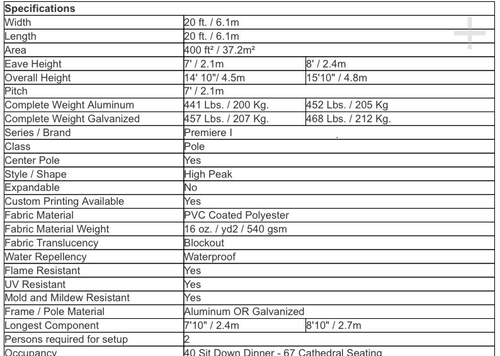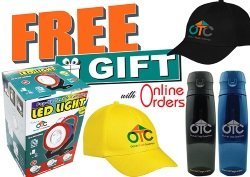 Search Products