Square Tent Billboard Banner
Looking for a high-quality billboard banner to showcase your brand at your next event? Look no further than our 180g elastic polyester billboard banners.
Made with premium materials, these banners are designed to perfectly present your logo when stretched suitably to fit the frame. Each banner comes equipped with an aluminum tubing frame, providing a sturdy and durable foundation for your display.
Setting up the banner is quick and easy – simply attach it to the tent legs and secure it with the appropriate Flag Mount Holder (we have different types available, so be sure to choose the correct one for your tent). The height of the banner can be adjusted to your liking by sliding the clamps up or down.
Upgrade your branding game with our high-quality billboard banners and watch as your brand stands out and makes a lasting impression at your next event.
Description
Single Sided Graphic: 96"x23.6" (244x60cm)
Frame: 119.3"x60.6" (303x154cm)
180g Elastic Polyester
Fire Retardant, UV Protected, Water Resistant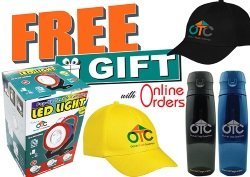 Search Products